Sep 13, 2020
Anna Stone, Queens
"The sales consultant I dealt with was very knowledgeable and very responsive. He did a great job explaining things about the vehicle and did not try to push a sale. He did not treat me differently for being a woman purchasing a vechile. He took time after the sale to make sure I was happy and knew how everything worked. He was very professional and met my needs quickly."
Experience: Easy to Deal with
Aug 14, 2012
Recky Jones, New Jersey
The level of service I received shocked me in a good way.. In a world of declining customer service, the service I received was not only what one would expect from a dealership which sells luxury vehicles, but from an era long gone. I was extremely pleased. I did not have an appointment, I dropped in and was taken care of immediately. The entire staff made me feel like home Good service is often rare and exceptional service is nearly none existent, but you and your company rank in the exceptional group! We will surely return to you for future car needs. Thanks again for going above and beyond expectations.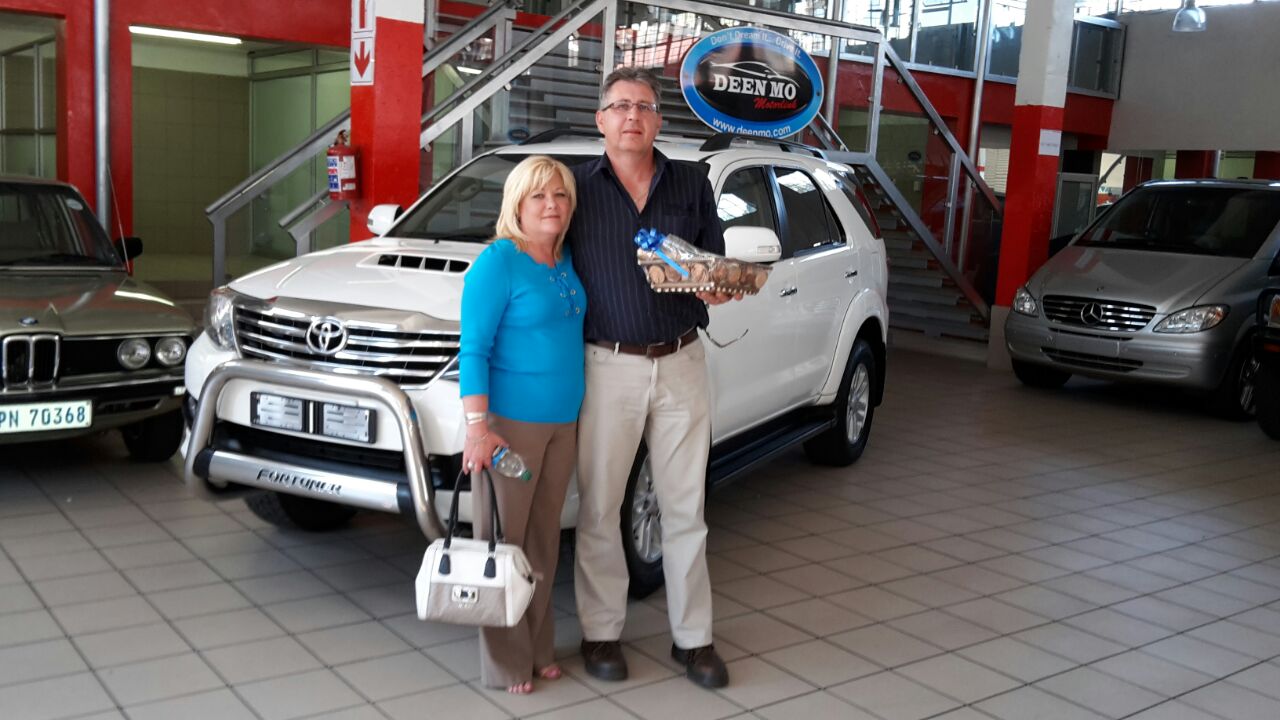 Aug 14, 2012
Leslie Brown, Newark
Awesome dealership!! I feel first class on how I am treated. They make sure you are completely satisfied and do everything possible to accomplish that. I live closer to another dealership, but loved the customer service of Wheel-Deal that I am willing to drive 1 hour away from Connecticut to be treated like gold! The Managers and Finance were great and treated us like old friends. I will positively be back for service and any other purchases, as well as, recommend my friends to this A dealership.
Aug 14, 2012
Brenda Smith, Boston
i would like to express my appreciation to Wheel-Deal. Car dealers are not always straight forward. He helped me to find the car according to my requirement. I am very happy and also I would like to recommend this dealership strongly. Only issue I had with this dealer ship is that I had to wait for long time to see the Finance Manager Ronny.... He had three other people ahead of me. But I also showed up early. Thanks Wheel-Deal!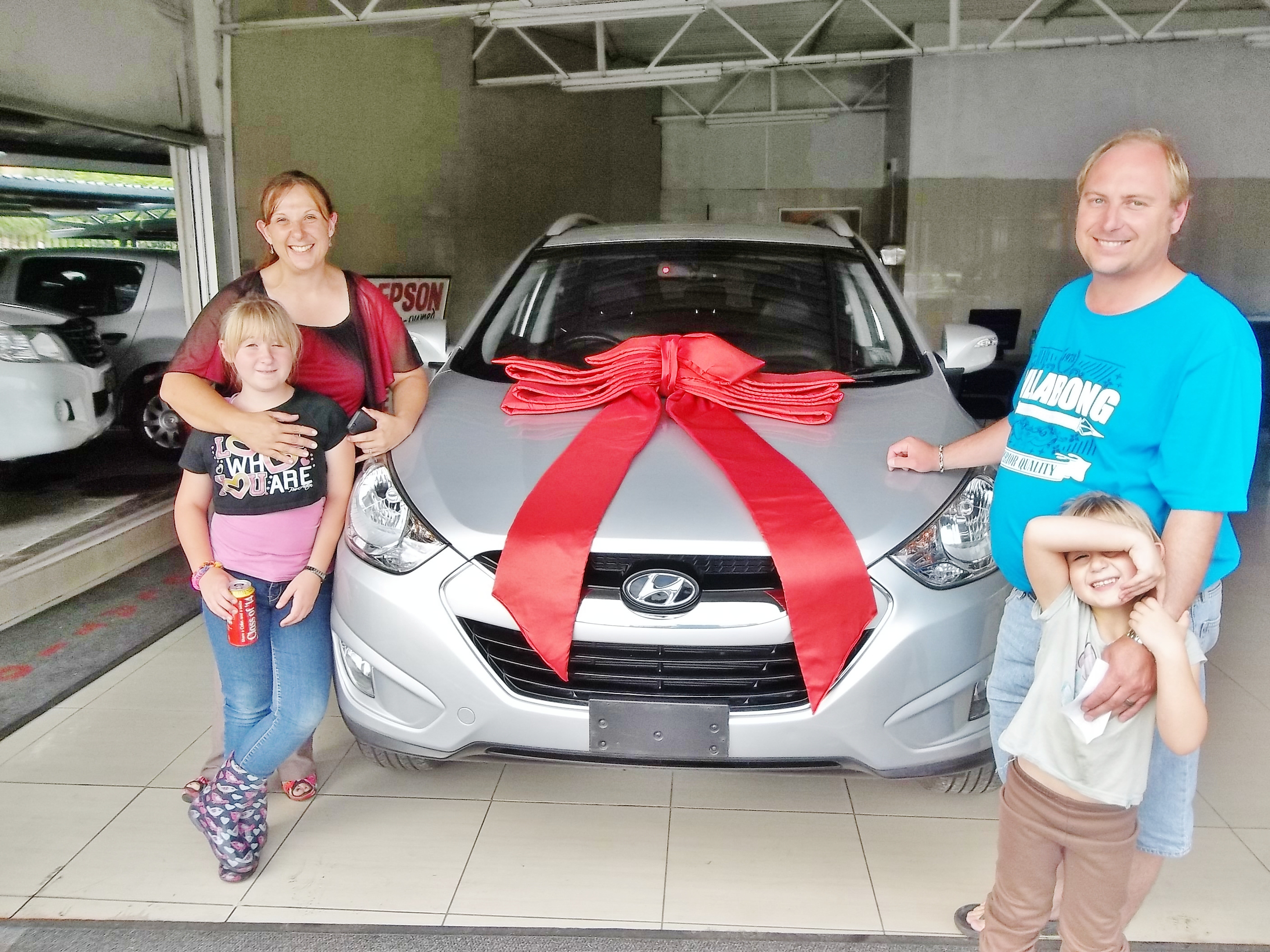 Aug 14, 2012
Albert Parker, Queens
I would like to say that, this dealer is one of the most honest, reliable dealers. This dealer is highly recommended by many of my friends & clients. After being disappointed by other dealers, I decided to take a chance from Wheel-Deal. It was a nice experience! I was approached with politeness, respect, and professionalism. The salesman made sure the 2009 BMW 530 that I purchased was safe and better. They assured me that if I had any questions, they would be answered. Every staffs & salesperson at that dealer had more than enough knowledge of every vehicle on their lot. I strongly recommend this dealer to anyone looking for a vehicle.
Experience: Easy to Deal with
Aug 14, 2012
Tom Cooper, New Jersey
Well first and foremost my name is Tom and I was hesitant to go to Wheel-Deal.The first day i went I took a test drive and I really liked the car but it had some dents and scratches that i wanted them to take care of. So I left a deposit of $300 dollars for them to process my deal and to hold the car so that it does not get sold. 2 days later I go back and the scratches and dents were fixed and Ronny the finance manager really got me a great deal on my 2008 Mazda. I really appreciate their hard work and I will be going back in 6 months to trade in my lovely Mazda for hopefully a more Luxurious car.
Aug 06, 2012
Alan R., Chicago
I just bought my Acura TSX and I like it so much! Thank you for help and answering all my questions! It was wonderful to find a trustworthy source! I will be recommending you to friends and family for sure!
Experience: Great Service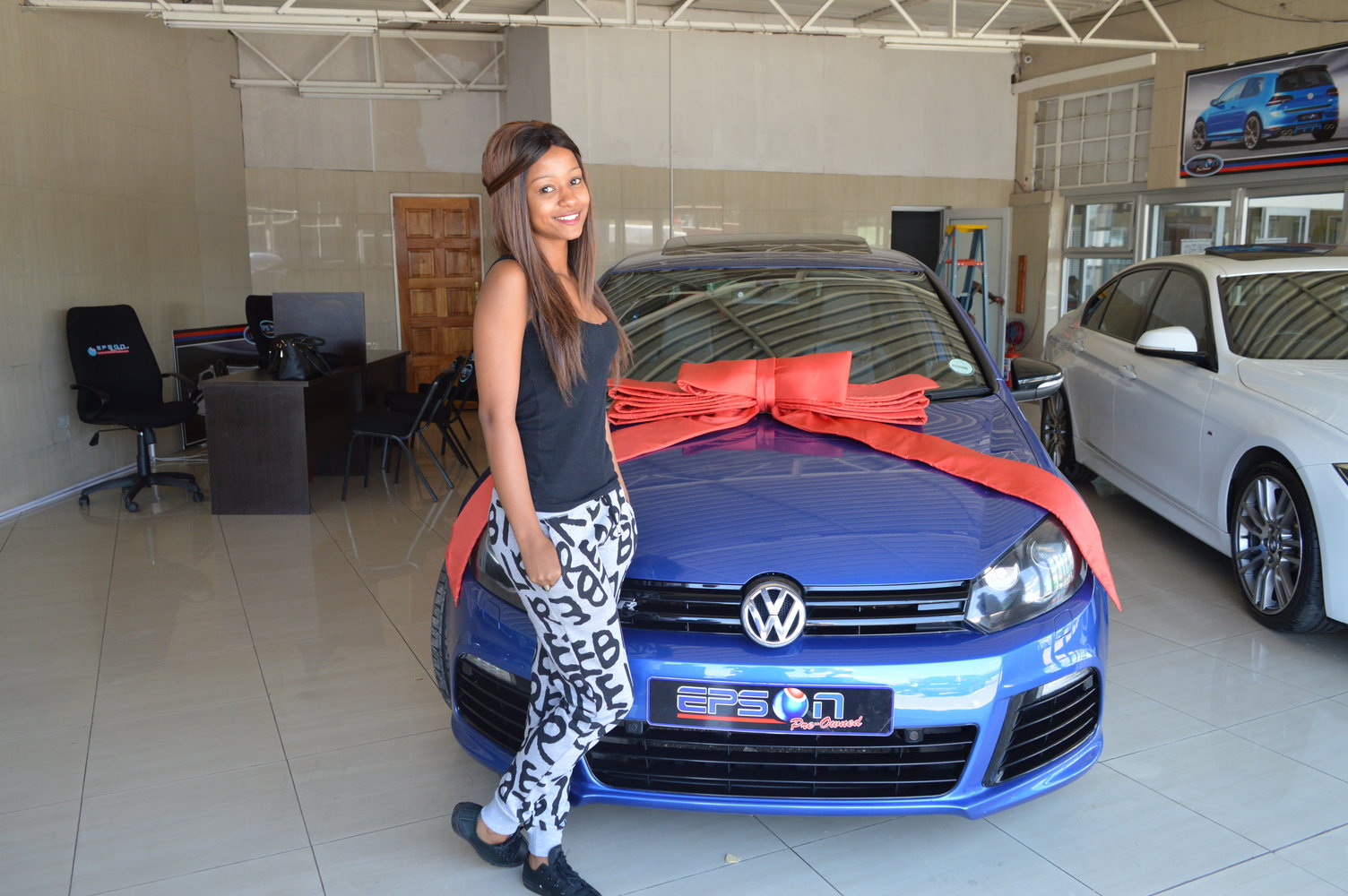 Aug 06, 2012
Brenda S., Appleton, WI
Overall experience was just perfect! Your dealership had the exact vehicle that I dreamed about and I paid a fair price. The whole process went simple and fast. You manager took the time to explain everything clearly. Thank you!!!