Sales Department
Contact:
(727) 475 - 4455
Address:
123 dealership Street, Tampa FL 12345
It doesn't take long for car owners to learn, not every car service center is created equal. If you're looking for an experience you can rave to your friends about, schedule your next vehicle service appointment with WD Dealership. Questions about rates? Feel free to Contact Us.
Phone number:
(727) 475 - 4455
Toll free phone:
(727) 475 - 4455
Chris, our staffing manager, has been with us for over 15 years and is critical to the smooth running of our office. She is our staff's "go-to" person and is responsible for finding solutions that meet our clients' and candidates' goals. Her pleasant demeanor, solid knowledge of our industry, and ability to multifunction makes her the perfect person to manage our business! In addition, Chris assists the Women's Employment & Resource Center with providing free computer testing and training programs through S & B Staffing.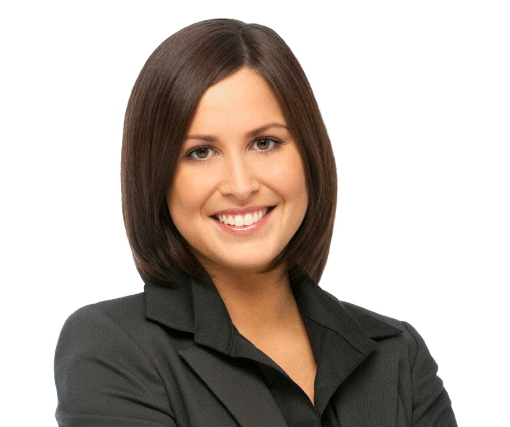 Phone number:
(727) 475 - 4455
Toll free phone:
(727) 475 - 4455
Kelly is the "glue that holds us all together". If you've called our office, you have probably heard her cheerful voice. In addition to being our front desk receptionist and greeting our clients, Kelly is responsible for timecards and payroll (so our temporary associates get to know her well). She also produces our invoices, works on our accounting and keeps the office running smoothly. When not at work Kelly enjoys traveling, hiking, camping, and going to concerts whenever possible.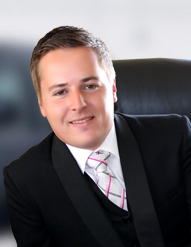 Phone number:
(011) 894 - 5233
Toll free phone:
(071) 868 - 5775