notify me
Stay Connected With Your Prospects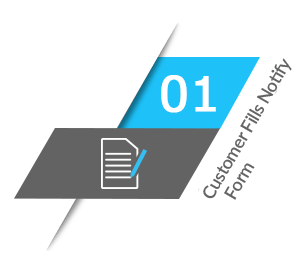 Notify Me
Stay connected with your prospects using Notify Me, an automated alert service. When it happens, customer would like to buy a vehicle, but unfortunately, it is unavailable in your inventory. Don't worry to miss a buyer, this service simply notifies customer as soon as vehicle goes on sale.
Now your customers don't have to waste their time, they just need to fill out the form. Allow them to set up notifications to be informed when vehicle hits the inventory. Your prospects will get quick feedback on their request for some additional information about vehicle's make or model in the inventory.
Autoxloo allows your leads to flag certain vehicles at notification and enable email notifications for only those important make and model. It's easy now to stay connected, as we are always ready to help you. Feel free to contact us now for additional information.